Nicholas and Gypsy and the Watermelon
ANIMAL T-SHIRTS! CLICK HERE!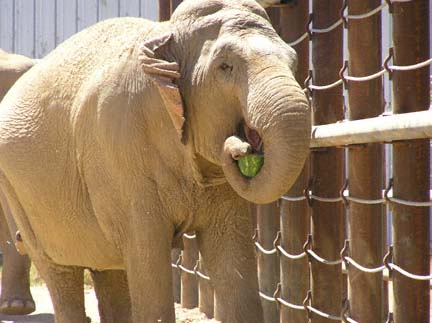 Gypsy get half of a sumptuous watermelon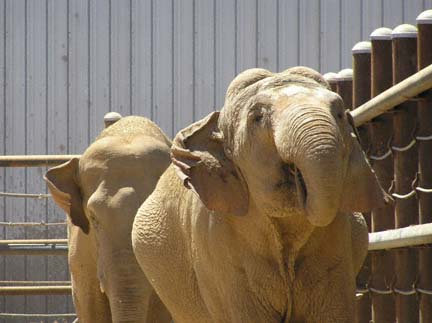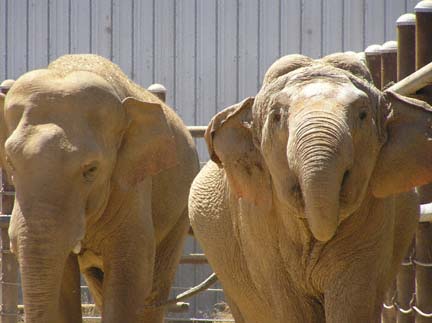 Stuff the watermelon! Make sure Nicholas doesn't see it!

But Nic knows something's up!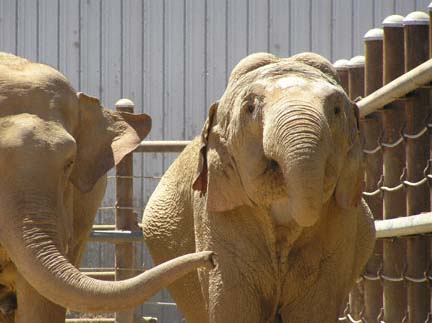 Did you get a Watermelon? Gypsy: "What Watermelon"?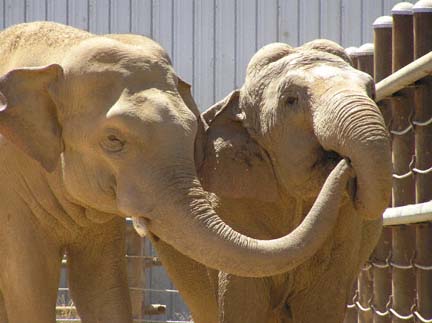 Nicholas knows she got something good, and he wants some!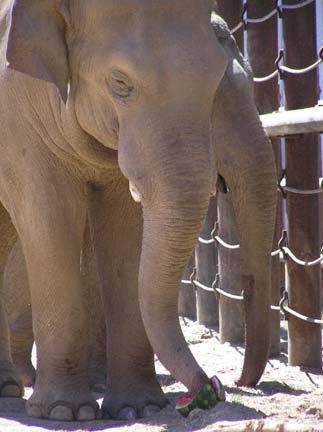 Nicholas got his own half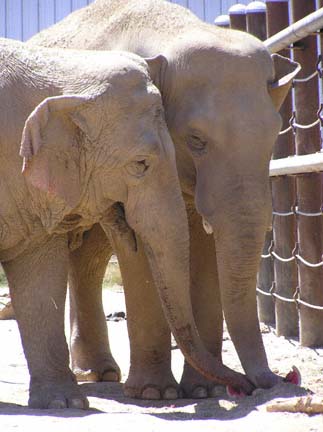 Gypsy wants him to share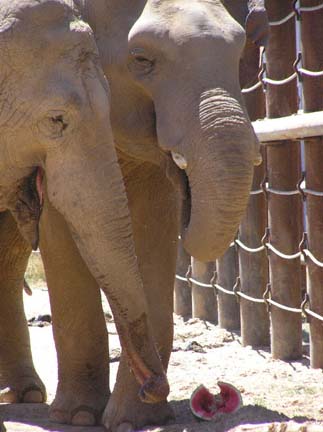 Happiness is a shared watermelon


Video Below!



Video Courtesy of Vickie Alameda, PAWS staff










RUBY HAS ARRIVED!
CHECK OUT WINKY AND WANDA'S PAGE!
CHECK OUT 71, MARA AND LULU'S PAGE!
ANIMAL T-SHIRTS! CLICK HERE!
J.C.'s Webpage HOME!