Beautiful Places!
When I wander around with my camera I notice many moods of the landscape. I try to capture these moods on film. A photograph does not always need perfect light to convey an atomosphere.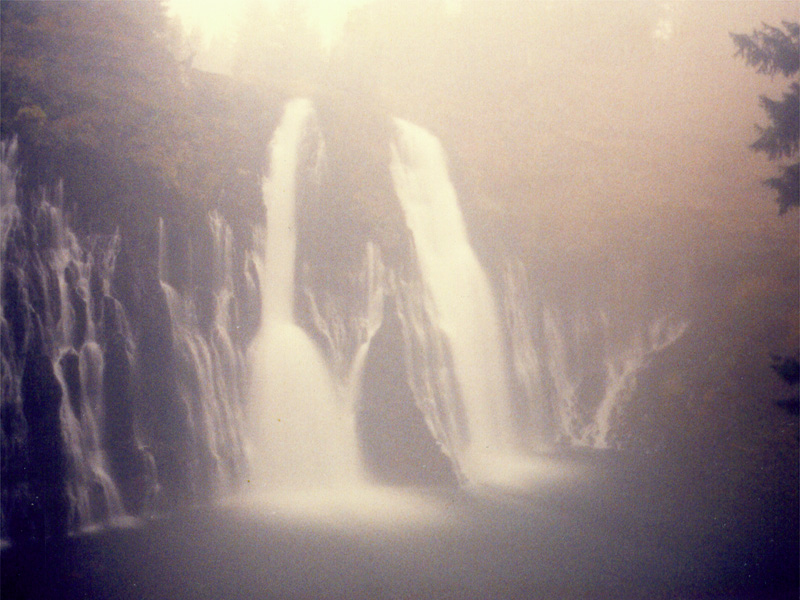 This photograph of Burney Falls was taken by moonlight, at about midnight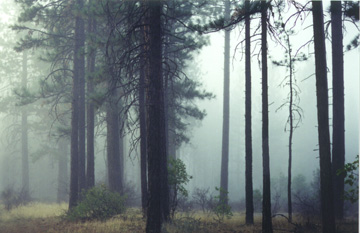 2. fog can make for great images, ah the mystery!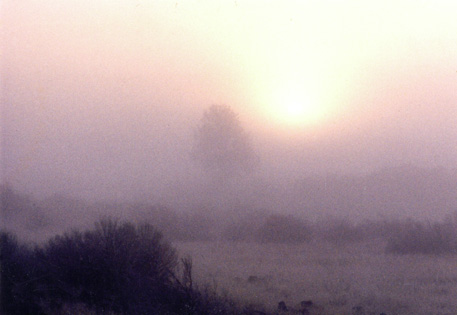 3. Again, the fog can be so beautiful in the early morning!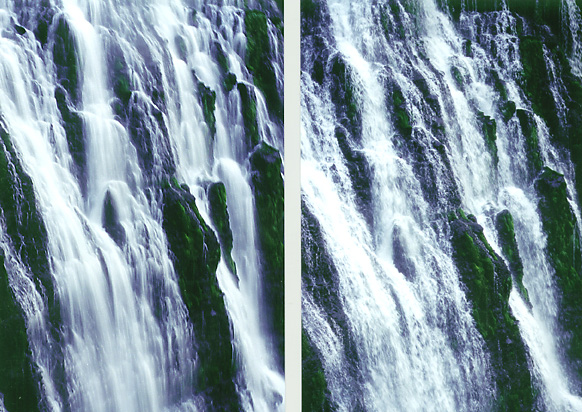 4. Comparison photographs of Burney falls. Photo at left using a slow shutter speed to convey movement, photo at right was what the meter told me, higher shutter speed to stop water.!



















I have tons more photos...I'll just keep adding them!

My other pages... | Home | Page 2 | Page 3 | Page 4 | Page 5 | Page 6 | Page 7 | Page 8 | Page 9 |